Sort by
The book, A Classification System for Church Libraries is available here. Updated in 2004.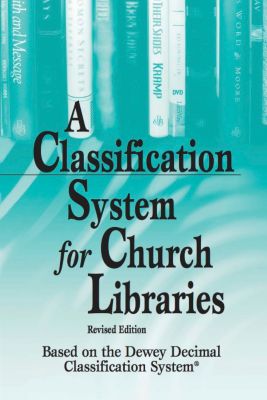 Church Library Ministry Information Service is available in a digital download that you can use on your device/computer or print to put in a binder.
Click here to purchase. Updated in 2004. Plans are in the works to update it through free posts on th
Many church libraries have copies of the Biblical Illustrator available for church members. The index of all of the Biblical Illustrator articles is most helpful in finding specific information. You can download this index by clicking here.
The last